Are You Really a Gangster if "YOU DO NOT FASHION HOODED BLANKETS"
Hailing from the deep dark underbelly of Brooklyn, Gangster Blankets brings you the pimpest hooded blankets previously only reserved for the toughest mofos around town. Get yo' hands on one of our exclusive killa fleece numbers and you'll be rolling with da big blankets in no time sucka.
Godfather's Premium Collection
---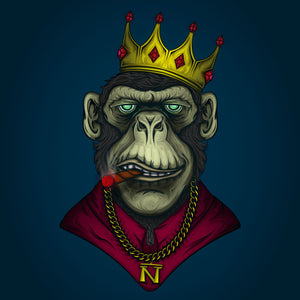 The Boss Collection
Are you ready for the pimpest, hardest hitting, street fighting, ganster slinging collection of blankets that this world has ever seen? Shop the Boss Collection now. Every blanket in the boss's collection is custom designed for you.
Browse The Boss Collection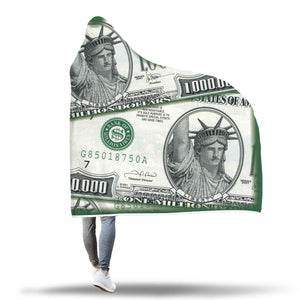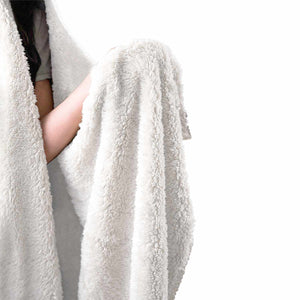 When the heat is on, The Boss say's "Get Rid of the Rug" and get a "Killa Gangster T-Shirt"
---
The Boss tells all his crew "Wear your Mask or you will get Whacked!"
---
we offer some serious muscle, so you're safe!
Every purchase comes with our Gangster Guarantee so you can shop with peace of mind.
See The Boss's Promise